BASIC INFO
Fifth-wheel coupling
>>The fifth wheel coupling provides the link between a semi-trailer and the towing truck, tractor unit, leading trailer or dolly. Some recreational vehicles use a fifth wheel configuration, requiring the coupling to be installed in the bed of a pickup truck as a towing vehicle.
>>The coupling consists of a coupling pin (or kingpin) on the front of the semi-trailer, and a horseshoe-shaped coupling device called a fifth wheel on the rear of the towing vehicle. The surface of the semi-trailer rotates against the surface of the fixed fifth wheel, which does not rotate.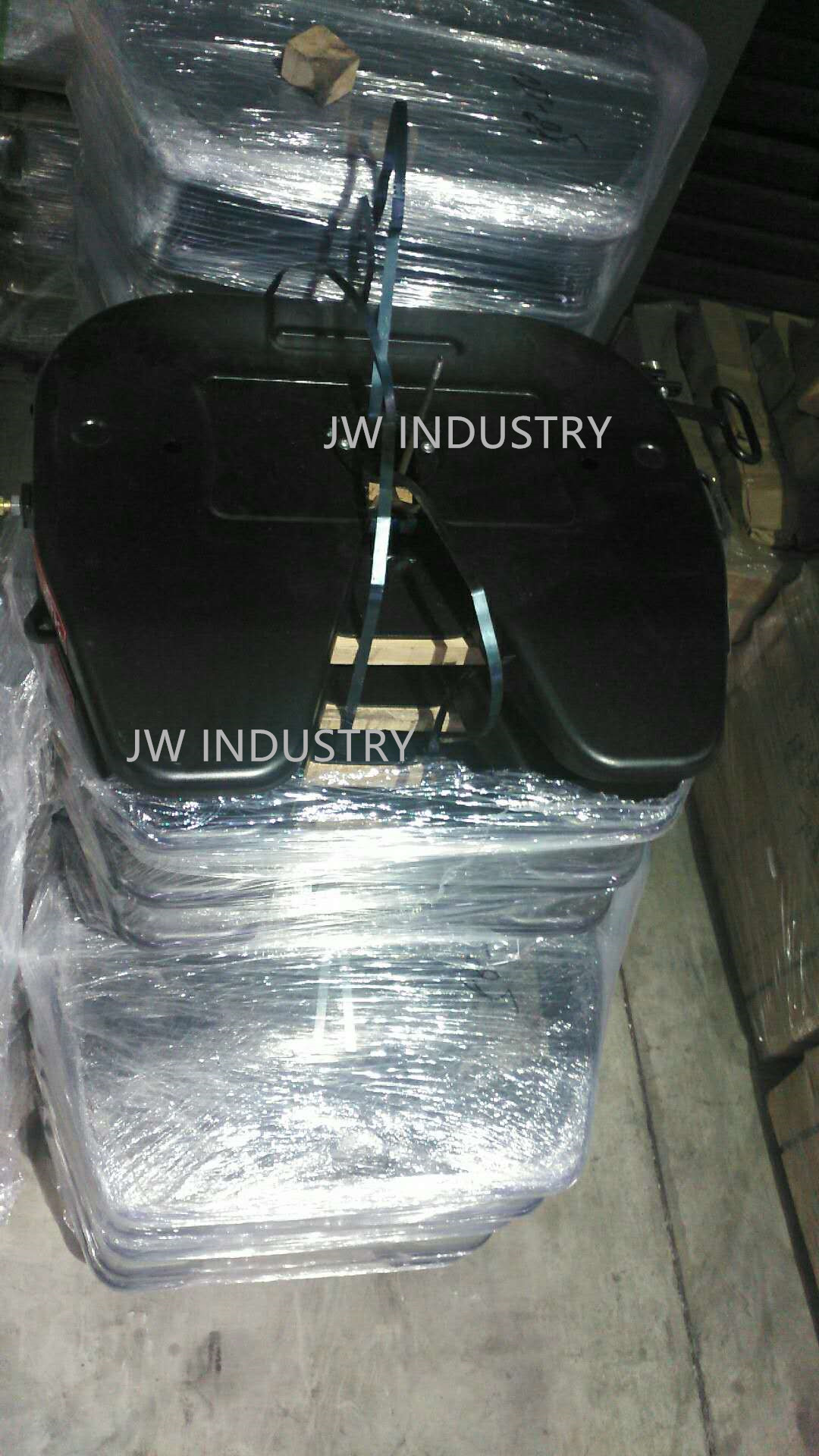 Other Products:
1. Auto Spare Parts
Towing plate, Brake drum, Wheel hub, Japan gear box,
Spring seat, Bearing block, Clutch shell, Housing.
2. Spare Parts of Engineering Machinery / Mining Machinery
Connector, Guide wheel, Differential mechanism, Diving wheel, Gear box,
Duplex filter, Bracket, Shaft bearing, Axle ring, Supporting set, Major planet carrier.
3. Railway Rolling Stock Spare Parts
Rear cover, Flange plate, Motor shell, Axle box, Bearing bracket.
4. Spare Parts for Pump & Valve
Valve body, Base pipe-bending, Frame plate, Shaft block, shell