BASIC INFO
Production: BPW trailer Spring Cooper Housing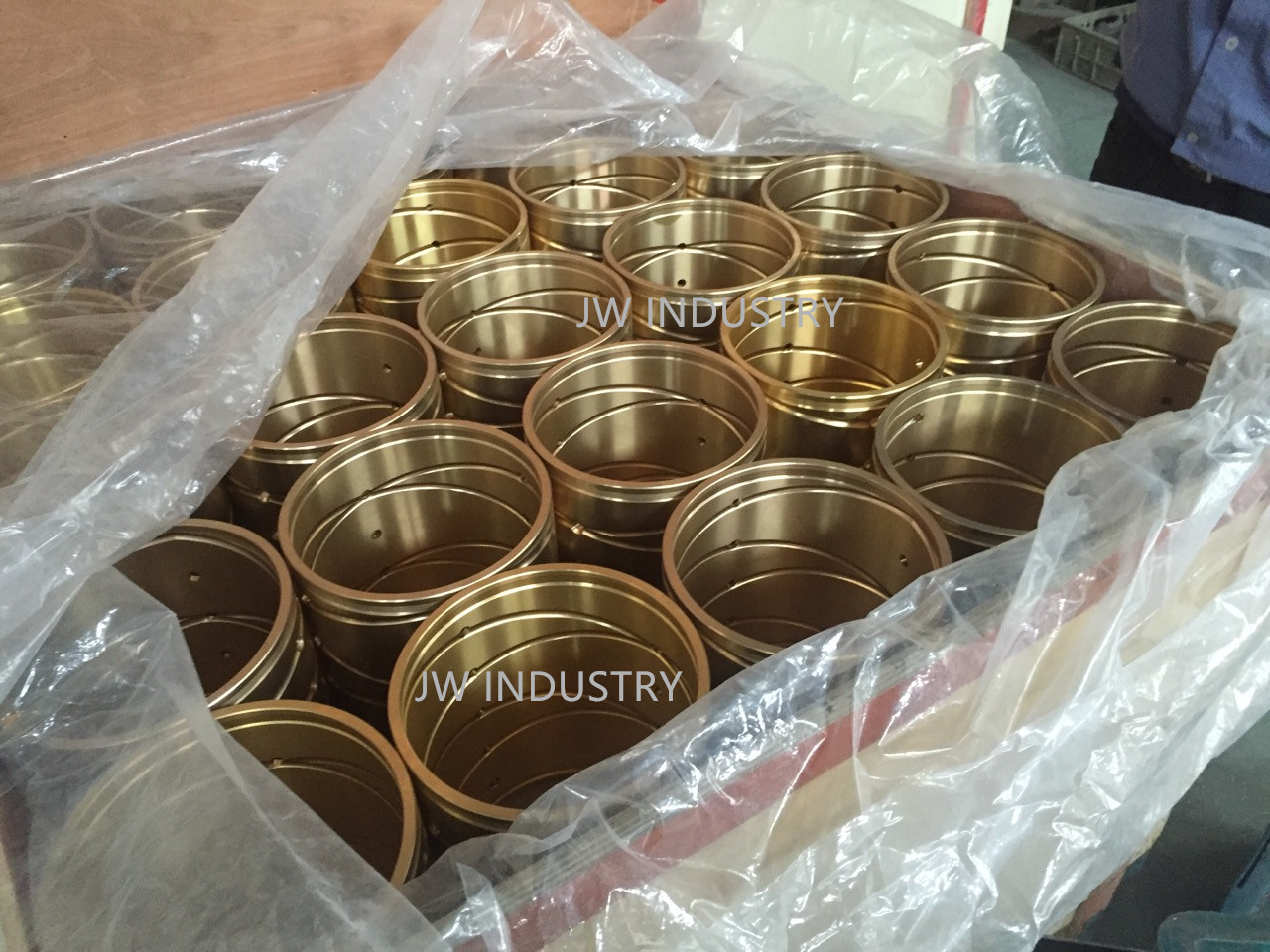 BPW bearing bush
Automotive Engineering Machinery Bushing
Production way:centrifugal casting
Material:ZCuSn5Zn5Pb5 (C83600)
Advantage : lower coefficient of friction,supporting the friction-resistant.
Apply: suitable for BPW trailer suspension
We can do many other trailer parts, Axle nut, brake drum, Container twist locks, bogie axle, Bogie bracket welding assembly, spring cushion housing, central rotating seat, turnnion block/seat, spring plate, king pin nut/jasser nut, Grease cap/hub cap,
spring saddle bush, wheel hub etc.
Supply different sizes of copper bush made of casting copper alloy with high quality and competetive price .based on the copper alloy,the
We can make the product according to your drawings and samples.
If you interested in our products,please feel free to contact us.
Looking forward to your enquiry.